At Shenzhen Impact Display, we spend a lot of time brainstorming ideas about what makes for an outstanding retail display, and how specifically cardboard retail displays can help stores sell more of a product.
But, we decided it isn't fair of us to keep these industry secrets all to ourselves. Now, we're bringing the conversation to our readers and customers. We frequently discuss interactive retail displays – something we know many of you likely have questions about as well. Here, we'll talk about what an interactive display is, why and how they can work for you, and even show you one of our examples.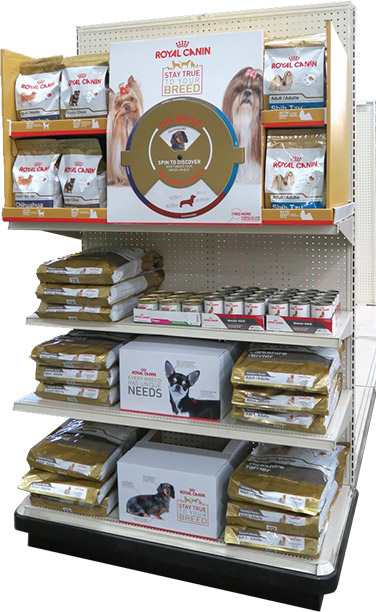 So, what makes something interactive?
We're so glad you asked! In basic terms, interactive store displays allow customers to touch, try, and learn more about the features of your products by using them. You can decide if you'd like to let the "tester" product work to the full extent, as it will when purchased, or if you'd only like for some of the features to be made available in the interactive display. If you don't want your customers to "interact" with the product itself, they can still learn more information about it through the use of digital screens and tablets, where they can click buttons to explore features or receive answers to frequently asked questions. The idea is to make the display tactile in some way, so that shoppers will stop what they're doing and think, "Hey, I wanna try that thing!"
 Why do they work?
These days, consumers like to feel as though everything is tailored to their individual experience. They also like things that are outside the box. So any way you can stand out – like by giving shoppers the chance to take a selfie with your product, or by allowing them to learn exactly the information they want without having to sit through a full in-person sales pitch, or by incorporating technology that will make your product that much cooler – may translate into products that are that much more desirable.
Good interactive displays can even draw crowds! Just think about the extra foot traffic New York department stores like Bergdorf Goodman and Saks Fifth Avenue, every holiday season, are able to draw in. Tourists who initially came just to see their interactive windows are suddenly shopping.
 Can you show me an example?
Well, we thought you'd never ask! Allow us to point you towards the interactive display we created for Lexmark Printers. The product had just been launched, and the company was looking for a way to create even more hype around it. While power sources wouldn't allow the store to fully replicate the printer, we were able to create a full scale, four color lug-on that let customers see just what a difference the printer made firsthand! Since customers had the chance to learn about the products in real time, sales associates had time to assist other shoppers. It was an experience where everyone won. That's the kind we like best.
Ready to get started on your own interactive retail display? We can't wait to hear your ideas, and to help you to strengthen them. Feel free to send us pictures of your own retail displays – maybe you'll be the next one featured on our blog!
To start your own project, click here or contact us and we'll help you with all your questions.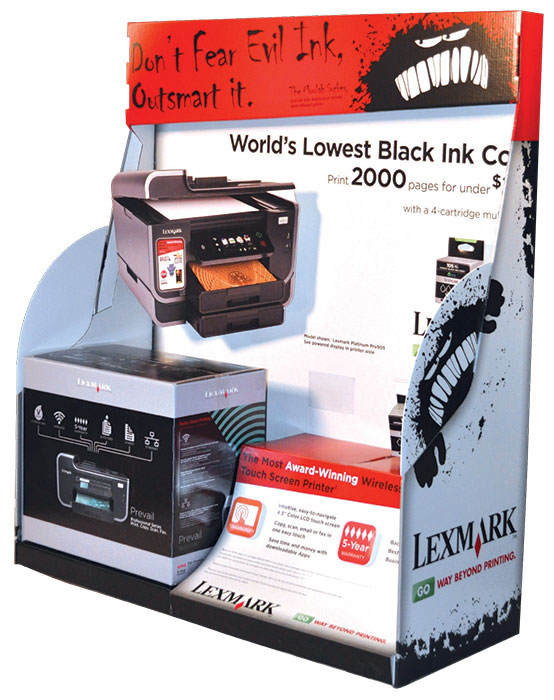 https://popimpactdisplay.com/wp-content/uploads/2017/06/blog1-1.jpg
300
390
admin
https://popimpactdisplay.com/wp-content/uploads/2017/05/logo-300x138.png
admin
2017-06-26 12:19:39
2017-10-17 04:09:14
How To Engage Customers And Sell More With Interactive Retail Displays