Impact Display Team is a young, but experienced, passionate, innovative team who love point of purchase display career deeply.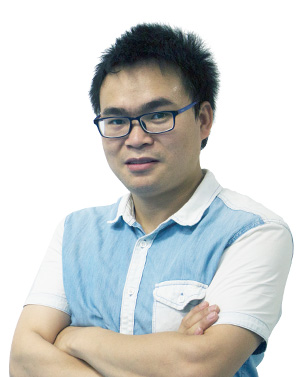 Jason Xu
Founder / Managing Director
Background in sales and marketing positions, as marketing and innovations manager at advertising studio provided ideal grooming.Jason combines two passions of design and selling people his P.O.P ideas.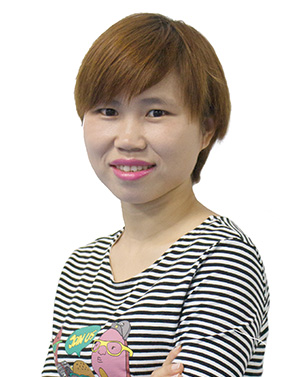 Lisa has a wide experience in POS/instore marketing projects and worked previously in the POS industry for 10 years.
What's the most impressive about Lisa is "Passion, profession, on call 24".
A progression in focus to creative industrial design bought Daniel to Impact Display where he managed and grew the design department. His Open and bold thoughts always give customers supervise.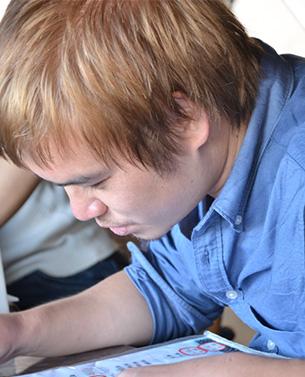 Matt had already been with POS industry for 15 years. Having been involved with POS and packaging all his working life, he had established a significant reputation within the POS industry.